Welcome to Charters Peugeot · Aldershot
Charters of Aldershot has been serving the local community for over 100 years and for every single year in business, we have continually improved on our customer satisfaction. We are proud to offer the service or advice you need to ensure you stay a happy driver and (as always) a happy customer. Winner of the Guild of Gold Lion Award for over three years, Charters offers a level of customer service unheard of in today's industry.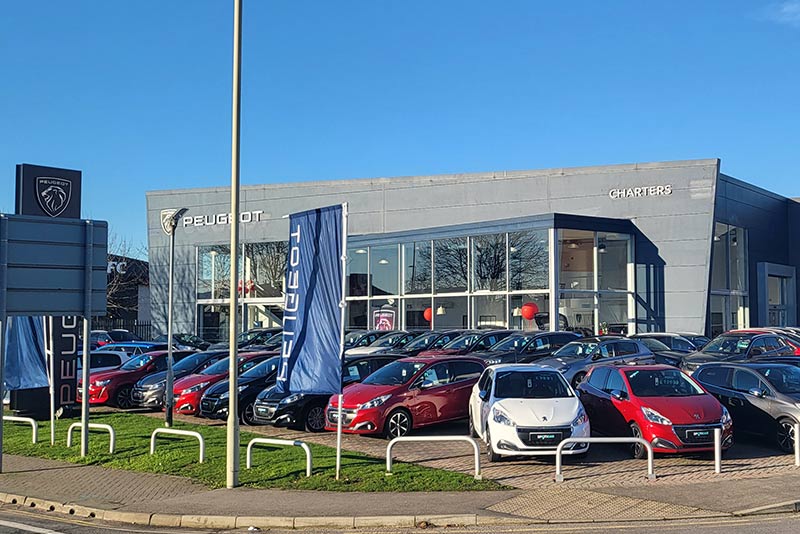 Award Winning PureTech Engines
Each of our new cars can be fitted with the surprisingly powerful and extremely economical PureTech engines. These petrol units have won the "International Engine of the Year" award in both 2015 and 2016.
If you're looking for better acceleration, reduced fuel consumption and staggeringly low CO2 emissions, then choose PureTech in your new Peugeot.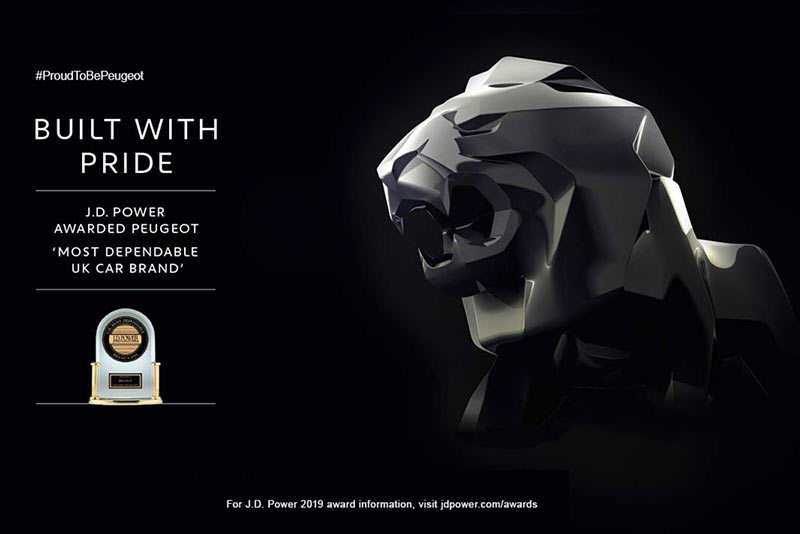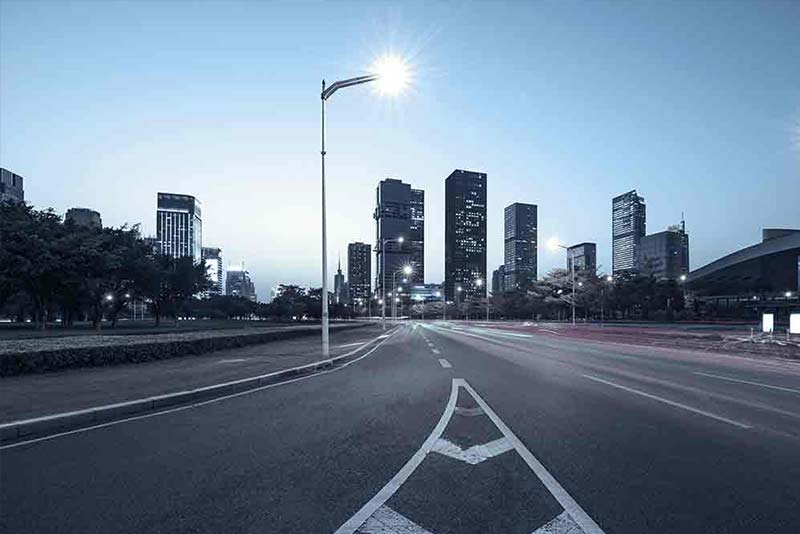 Discover Peugeot for Business
Our thriving Hampshire community is full of aspiring and established businesses choosing Peugeot to deliver to goods.
Whether you choose the nimble and economical, Bipper, the extremely popular Parter, the brand new Expert or the uniquely customisable Boxer, Charters can complete your fleet.
Our professionally trained business specialists are happy to help with contract hire or finance lease arrangements and can assist you with looking for the perfect conversion. If you can't find a commercial in Hampshire that suits your business, Charters can advise on the best conversion. Call our specialists today.
Latest Offers
Testimonials · over 100 years of satisfaction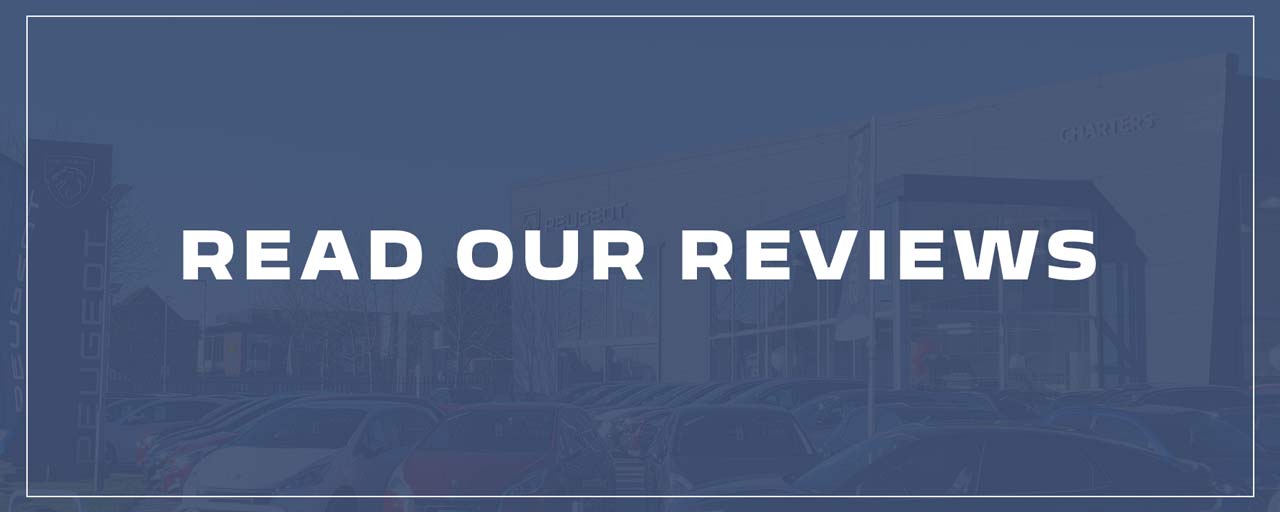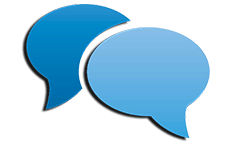 I bought a new Peugeot 2008 GT from Charters of Aldershot despite the fact that I live 250 miles away in North Wales. I used the telephone and email to carry out the purchase and had the car delivered to my address. The standard of communication and clarity of the sale was first class. emily mcqueen and Ben Edgar-Whelan are consummate young sales people who made it a pleasure to purchase from Charters. I would recommend Charters of Aldershot highly.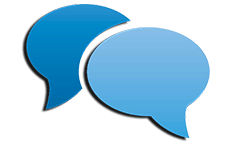 Firstly May I take this time in thanking personally Jack Sales person who was polite, gave great service and such a very pleasant young knowledge man. Also to Emily who was second to none, the efforts of both has made me once again believe that we still have great service in this country. It was my absolute pleasure in dealing with Charters Peugeot Aldershot and would recommend if looking to replace your car, then head to a dealership that cares and will provide you with great service.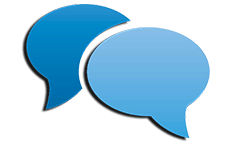 As is always the case, I am completely satisfied with the service I received from Charters when I was in recently for my service.Chris White was efficient and helpful and he ensured that the process was smooth and quick which was extremely welcome as I was over 8 months pregnant at the time of my visit. I would also like to mention Sam even though he was not dealing with me directly on this occasion. He dealt with me both when selling me my car two years ago and when my husband bought his Peugeot last summer. Sam always makes a point of coming to speak to me when I am in Charters, asks about my circumstances and offers any support with upgrading my vehicle. When customer loyalty is not always a guarantee of good service Sam's customer service has secured my custom with Charters for the foreseeable future.
You recently supplied a new washer motor for my wifes 205 CTI. When I came into your showroom I was served by Tom who was extremely helpful; even fitting the little motor without being asked and also taking the trouble of adding some Anti Freeze to the wash water for me. Will you please let him know that , having been in sales all my life ,people like Tom are a very valuable asset in any service industry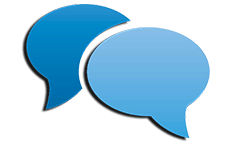 In an age where customer service is always being given such bad publicity, I thought it was prudent to tell you just how good Sam (Webber) was. He knew our budget was tight but he still gave my son and I the first class treatment. Nothing was ever a problem and he realised just what a big deal it was for us to be purchasing a replacement car in the first place. He has totally restored my faith in the used car industry and you can be rest assured that when we decide to change again in the future, we will definitely be coming to your dealership first.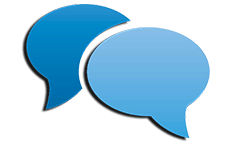 My experience at Charters Peugeot Aldershot was memorable because I was treated with respect and not as a doddery old woman. Having lost my husband this was my first experience of having to buy a car on my own, I was very nervous but from the receptionist who greeted me with warmth and friendliness, to the salesman who was extremely patient with me and subsequently the service staff I was completely put at ease. When I collected my new car and it was unveiled for me in the showroom I felt like the Queen. These points may not appear to some as important but to be treated with respect and not taken advantage of as I had been at other dealerships was important to me.
It has been a pleasure working with you on this deal. Excellent service and you've come over every hurdle including the colour. You really have come up trumps and I'd like to acknowledge your superior customer service. you made this deal happen and you stayed with it until it could be closed.