Peugeot Passport
Benefits
You have fixed monthly payments, which are typically lower than other finance agreements
You receive a new car every 2 to 3 years helping you enjoy a new car motoring experience more often
By having an updated car you can avoid potential servicing and repair builds you may have encountered with an older car
There is a low initial deposit
Roadside assistance is included in the monthly payments
Why Peugeot Passport?
Imagine the satisfaction and excitement you will feel as you drive around in your new Peugeot. The smell of your distinguished new car interior, adjusting the seat and mirrors to your perfect position, selecting your favourite radio stations and customizing everything to make the Peugeot yours. By selecting Passport this provides you with a finance plan which will lead you towards driving your new Peugeot and enjoying that new car feeling. We can provide structured monthly payments to suit your budget and with Passport these tend to be lower than traditional finance plans. You only pay part of the vehicle cost over the term of your agreement and at the end of this agreement you will be given three options
How Does Peugeot Passport Work?
With the Passport finance plan we deduct the minimum amount the vehicle will be worth at the end of your personal agreement based on: – Your chosen mileage band (from 6,000 to 30,000 per annum) – Your deposit (between 0% and 40% of the vehicle price) From this you then pay the DIFFERENCE with fixed monthly payments for either 24, 30 or 36 months based on the remaining balance, plus interest charges on the whole amount.
Do I own my Car with Peugeot Passport?
Passport provides you with the option to either: – Hand the vehicle back at the end of the contract with nothing further to pay (subject to mileage and condition) – Part-exchange your car for a new one. Of course you can also pay off the final payment and keep the car.
What is the Future Value?
This is the minimum amount Peugeot thinks your car will be worth at the end of your agreement. The car must be kept within a reasonable condition and within the agreed mileage limit as per the terms and conditions of your agreement.
Call us on 01252 939 307
Worried about being accepted for finance? Complete our helpful online car finance application and we'll get you approved in no time.
Click the links below to discover how quick and easy it is to apply for finance and (before you know) you'll be driving your new car.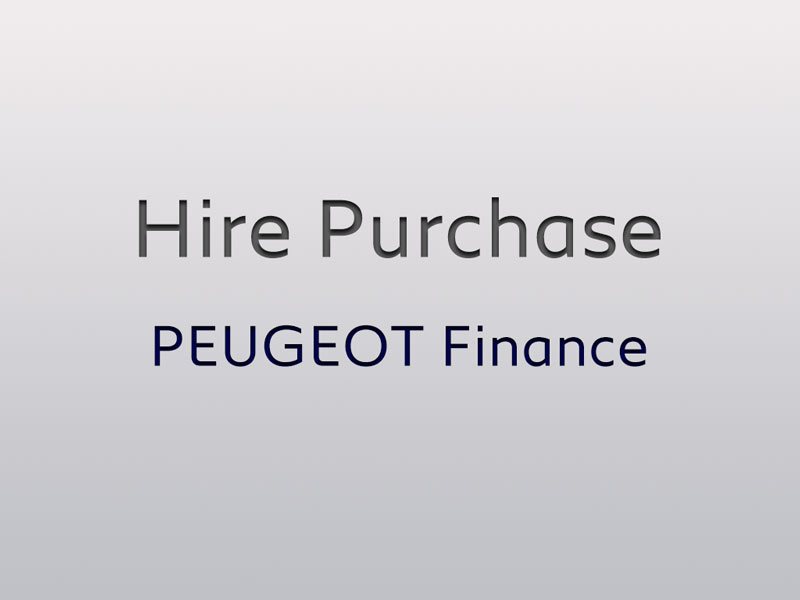 Finance Application
Sales Location
251 Ash Road
Aldershot
,
Hampshire
GU12 4DD
Phone:

01252 939 307
| | |
| --- | --- |
| Monday | 8:30 AM - 5:00 PM |
| Tuesday | 8:30 AM - 5:00 PM |
| Wednesday | 8:30 AM - 5:00 PM |
| Thursday | 8:30 AM - 5:00 PM |
| Friday | 8:30 AM - 5:00 PM |
| Saturday | 8:30 AM - 5:00 PM |
| Sunday | Closed |
Serving Aldershot, Camberley, Guildford, Woking & the surrounding area with new and used Peugeots
More From This Category