508SW PSE
POWER UNLEASHED
Discover Peugeot Sport Engineered, the power-focused production arm of Peugeot UK. Their debut vehicles are the 508 SW PSE (detailed below) and the 508 PSE. Both of these vehicles represent the highest echelon of Peugeot's line-up with the addition of a highly tuned engines and performance tweaks. We can't wait to show them to you.
THREE POWERFUL COLOURS
---
FULL SENSATION EXPERIENCE
Enjoy an aesthetic that combines efficient and expressiveness.
Boasting stylistic codes that reflect the language of performance, the 508 SW PEUGEOT SPORT ENGINEERED stands out by its powerful and assertive stance.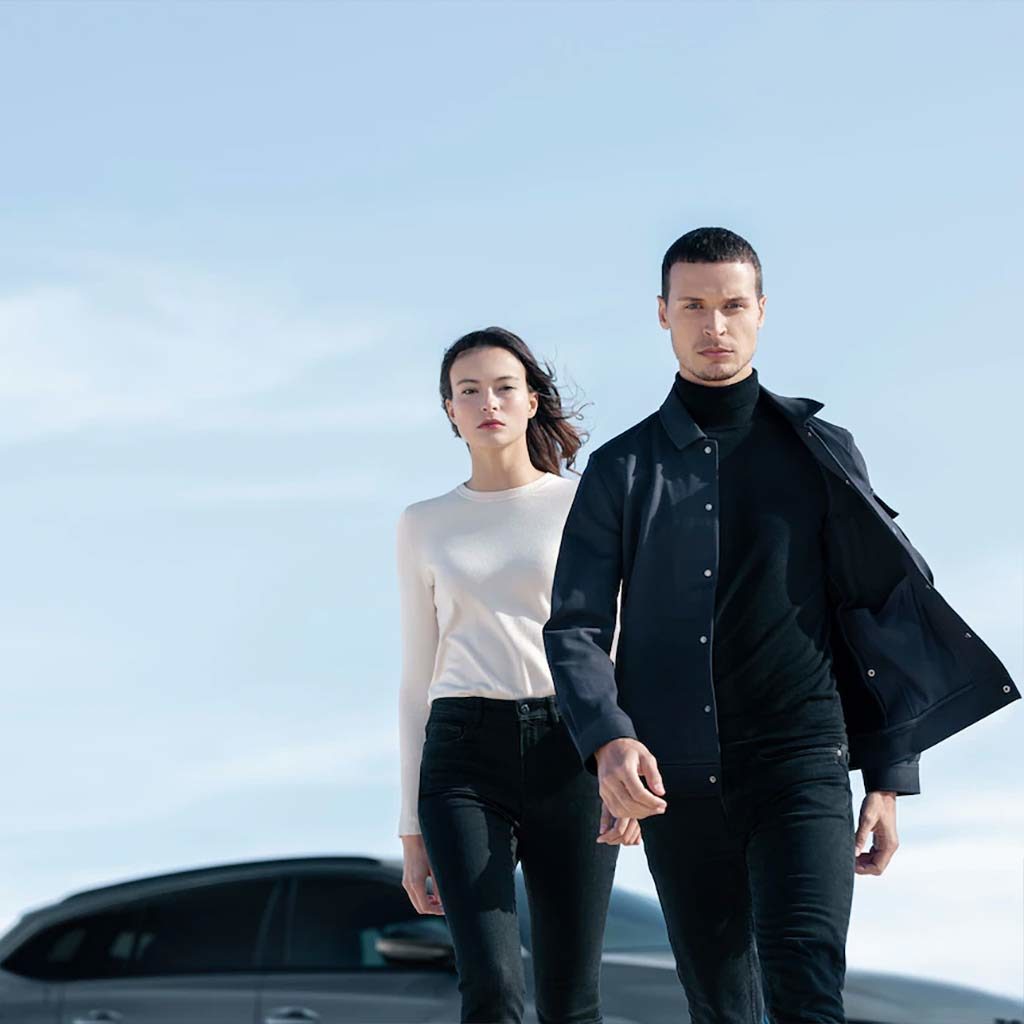 Five driving modes offer you every flexibility for the most dynamic ride of your life.
Electric Mode: Drive around town and low emission zones up to 80 mpg with 26 miles of range
4WD mode: four-wheel drive gives you the power delivery and traction you require when the going gets tough
Sport mode: brings thermal and electrical power and offers incredible acceleration and restarts.
Hybrid mode: alternates between the combustion PureTech and electrical system to optimise the flow of energy.
Comfort mode: this mode brings the versatility of Hybrid mode but with greater comfort for daily use.
This clever new hybrid from Peugeot combined with the subsidised Wallbox from Peugeot means you'll be charged within 3 hours 15 minutes (from empty to full). If you opt for the optional 7.4kWh on board charger, this figure will reduce to just 1 hour 45 minutes.
Drive up to 26 miles in pure electric mode and save each and every day.
Currently the UK government offer a subsidy through the OLEV grant. Discover how much you'll save on a new Peugeot 508 PSE by contacting us today.
Benefit from real-time personalised services all synchronised through the free MyPeugeot app. This clever app allows you to:
Keep an eye on your vehicle's status (charging, driving data, location etc)
Offers you easy access to assistance when needed)
Manage your vehicle's maintenance
Manage your battery charge
Pre-condition the onboard temperature before you enter the car.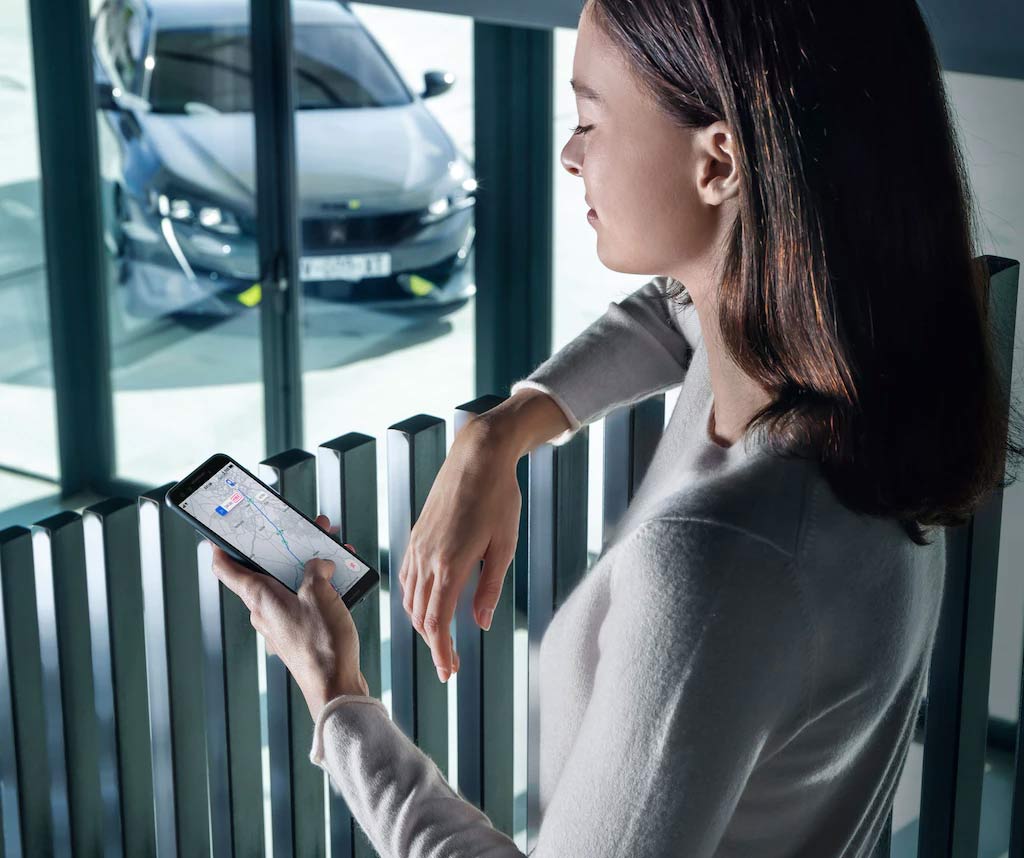 GROUNDBREAKING STATISTICS
360hp – 520 Nm power output
0-62mp in 5.02 seconds
138.9 MPG combined fuel consumption (WLTP)
46 g/km mixed CO2 emissions
THE i-COCKPIT REFINED
Keep focused on the roads whilst being safely thanks to the smartly placed interfaces at eye level and at your fingertips.
508 PSE is equipped with graphics specific to the Peugeot Sport Engineered line. The 12.3-inch head-up instrument panel and the 10-inch capacitive HD touch screen can be customised to suit.
Personalise your display with engine speed, energy flows and rev counter to better monitor your engine's state.
ACCELERATED CHARGING
Most of the UK charging network are Type 2 (Mode 3) which will enable your 508 PSE to handle accelerated charging (depending on your onboard charger.
The PSE range has been developed in mind for those drivers seeking a range-less modern car without compromise.